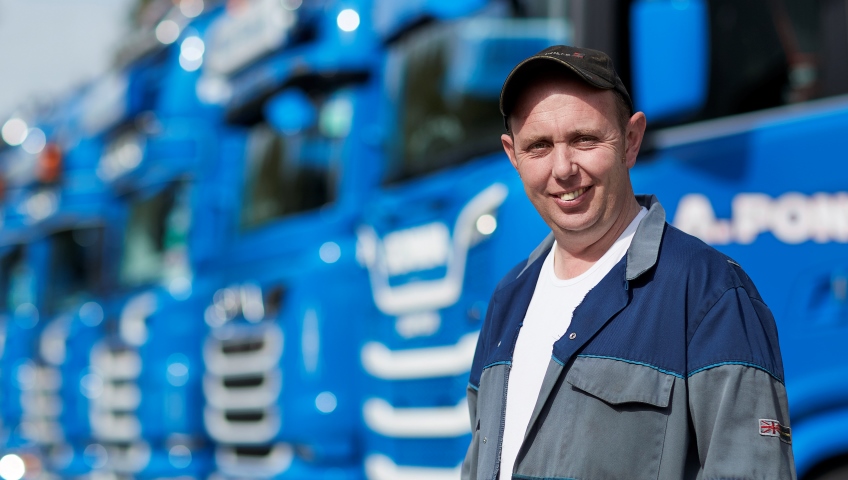 Top benefits of hiring our trucking service
Peace of Mind is Priceless, so said a Famous Irish Philosopher in bygone times. Therefore for those Construction companies who entrust their valuable Machines to a Truck Operator for delivery to a site hundreds of miles distant, it is very important to have peace of mind that their asset is well cared for en-route to that site. This applies to all types of Machines delivered in all types of Weather to all types of Sites, because when the Plant Owner has placed his Trust in M.A. Ponsonby Ltd, we then become the Duty Holder. That Trust is never taken for granted and we look after your Machine, as if we were indeed the Title Holder. To that end all Machines are fully Insured at all times and are Chocked, Blocked and Chained on Trailers to ensure no unwanted movement to the front, side or rear. In fact the Ponsonby Approved Code of Practice details how all machines are loaded and secured in line with Safe Systems of Work.
Thank you for your confidence in my company, please be assured I will uphold your Trust.
Yours Sincerely
Mike A. Ponsonby
Managing Director
M.A. Ponsonby Ltd
Lichfield, Staffs.